The Buddha's teachings are offered according to the principle of Dana, an ancient Pali word meaning generosity, giving or gift. 
The Newman Vipassana Center is a private center. We are not a non-profit organization and we do not have any support or funding from outside. All of our expenses are funded by us (Itamar Liora Newman).
Until now we have operated according to the best tradition of monasteries and centers around the world, and we did not collect payment from the participants, but rather let them decide how much they would give, believing that their generosity would cover the expenses and provide the necessary support
Unfortunately, in Israel this is apparently not the case, and in most cases, at the end of a course, we found ourselves being paid out of our pockets for their stay in the center,
We therefore decided to charge the participants a minimum price to cover their expenses at the center.
Accordingly, we also decided to collect registration fees due to last-minute cancellations that cause considerable inconvenience and unnecessary financial expenses.
Payment to the practitioner to cover his expenses
Including 17% VAT:
Per day: 250 NIS
Shed room: 150 NIS
We believe that the ability to give develops and intensifies with the practice of meditation and walking in the way of the Dharma, old timer practitioners are welcome to come on a Dana.
Donation to teachers are not related to the center expenses
At the end of a course, Dana can be left to a teacher who devotes his life to the teaching and shares his knowledge without consideration or for-profit.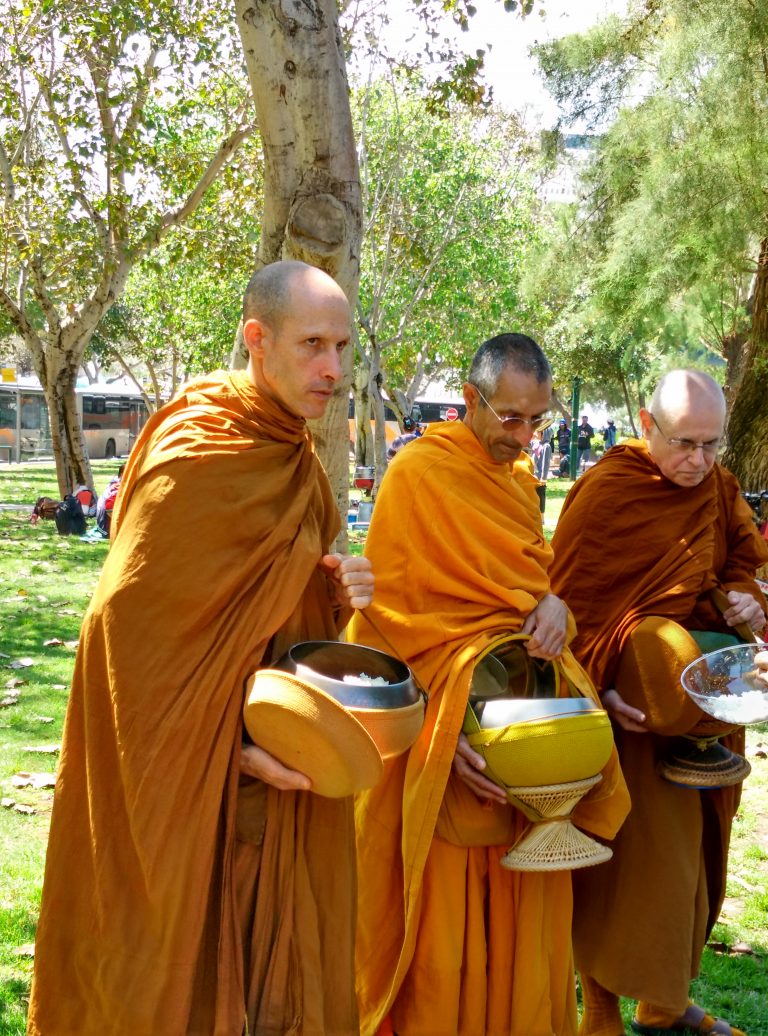 Means of donation and payment to the center
 Bank transfer to account
First International Bank of Israel,
Branch # 013 – Name: Rehavia
Gaza 27 St. Jerusalem 92382  ISRAEL
Acc# : 273134
Itamar Newman
IBAN : IL420310130000000273134
Swift Code: FIRBILITXXX